Browse our films of steam from around the world: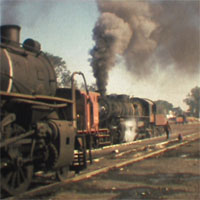 Contact Us
If you'd like to obtain a DVD, ask a question or send a comment about Steam2Music, fill out the form below. Remember to enter either an e-mail address or phone number so that we can reply.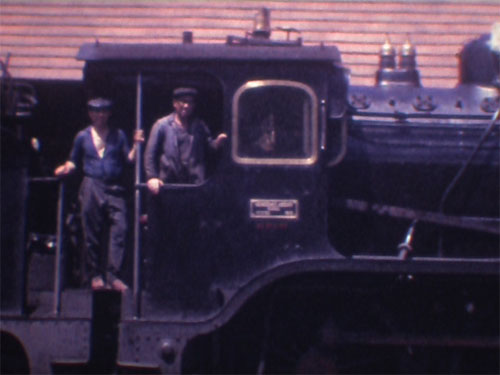 Views expressed by contributors to these webpages do not necessarily reflect the views of Steam2Music.